The problem was that I was on my own island. I needed a team. My head was becoming very cloudy with the not knowing where I was heading with all of this that I had felt driven to build. Nine incredible conversations in 12 months. And I was spent. And still broke. The community loves my events, but I was not receiving what I required to continue. And thus was unable to clearly see where all of this hard work was going.
With three teens and financial struggles that arose from shitty insurance with Reserve National and Christian Healthcare Ministries (do NOT use these private entities) I took off to Mexico, and then to a private intensive retreat in LA with spiritual guide Aspen Decew of whom I met at an Aspen Business Luncheon. I was desperate to gain clarity (the clarity came more clearly than I expected after experiencing a 24 hour violent Mexican bug). I released myself from everything; my work, my responsibilities, my family … if only for ten days.
As I meet my edge with the intensive one on one work I also am focusing on my health with nutrition, less alcohol, hiking the bowl more and increasing my meditation to both morning and nights, intensifying the clearing of my mind to reach greater clarity.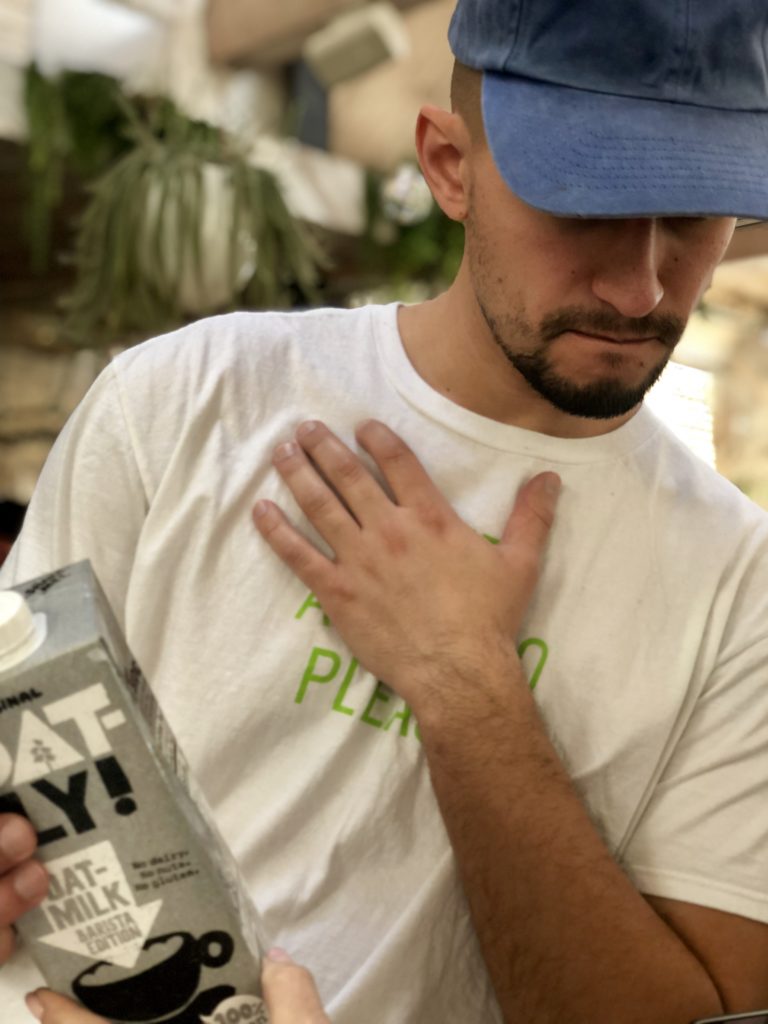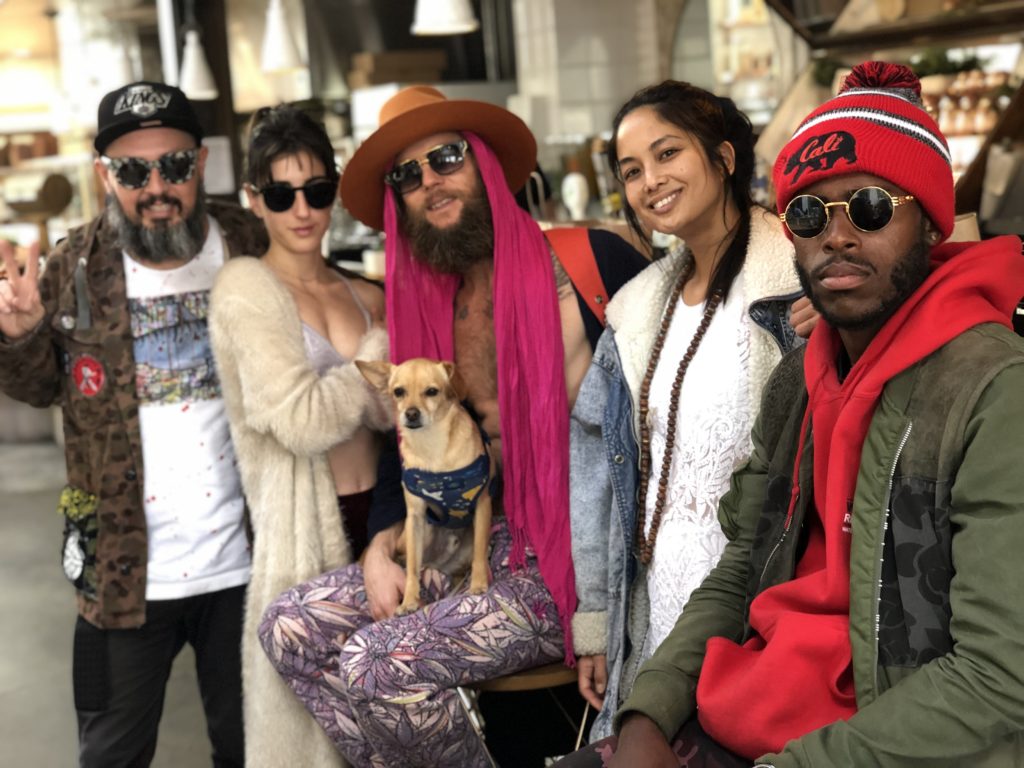 The beauty lies in my separating the noise which leads to my sloughing off the thoughts that nag and pester. Why not just get rid of the cause of those thoughts once and for all if they no longer serve me – and if they do need attending, I am able to deal with them from a place of intention rather then anxiety.
No lie though – the transition is not smooth, with large spaces of time spent lingering listlessly in a thick large white cream colored cloud, not entirely unfriendly as long as I remain comfortable in the not knowing. My dreams are of being lost and unsafe, where I'm unable to find my phone to contact Wade and find my way back. With Aspen's guidance, I grow more comfortable in the not knowing and trusting that if I stay focused all will soon become aligned.
What helps me to stay on course is being mindful of the beautiful changes that are unfolding. One thing I know is that I could not be attempting to reach greater heights on my own. We all need others to guide us and elevate us to reach that new place where negative thoughts become more sensible, less destructive, so we may hear them more clearly so more focused exciting ideas unfold.
Epiphanies are happening every third day after my intensive retreats with Aspen. Today I awoke with the thought that I still am unclear as to where I am going and I honestly have not a clue as to what my purpose or intentions are, so much so that I cringe when I hear people asking others those questions, but I am no longer spiraling and am moving forward with almost a delusional idea that I actually can make a larger contribution to this world. I'm trusting the Universe more as it shows me its comical and beautiful magic.
One thing I do know for sure is that my trusting that which is innately driving me, and following the paths that unfold before me, the things that I am wishing for are manifesting before my very eyes – whether I am mindful enough to recognize them and grab the opportunities is entirely up to me. Even if my dreams do not feel so clear, what is absolutely clear is that there is something driving me from the inside that seems to know where I belong.
BUT … and here's the secret key, you have to believe that if doors are opening, you are on the right track. Don't give in just because you cannot see it – just feel it until it shows itself to you – it's directly to the right of your vision and will click into place when you're ready for it.